Stone Ox Best Car Ceramic Coating Delhi NCR
The paint is shielded against undesirable scratches, dirt, and other foreign objects thanks to ceramic coating. A liquid polymer is present in the coating. The polymer forms a chemical link with factory paint when we add a ceramic layer to the paint. Once a ceramic coating has been placed, only abrasion may be used to remove it. Given that it doesn't alter the real paint and lasts longer, ceramic coating is strongly advised. In addition to these advantages, Ceramic Coating is also simpler to maintain. Currently, best car ceramic coating Delhi NCR services is in great demand on the Delhi market, and customers are willing to spend a hefty price to have it done. But at Stone Ox Services, we provide the service at very low costs in Delhi.
Why Choose Stone Ox Services The best choice for doorstep bike and car Ceramic Coating Delhi NCR.
Learn more about Delhi's and NCR's best bike and car detailers. We offer car detailing services that cover a range of upkeep and enhancement techniques with a focus on completely cleaning your vehicle from all sides. The best car detailing services are provided by Stone Ox Services, which go above and beyond basic cleaning and quick car washes. We offer thorough interior and exterior deep cleaning and detailing services , including dent removal and one-step polishing and waxing.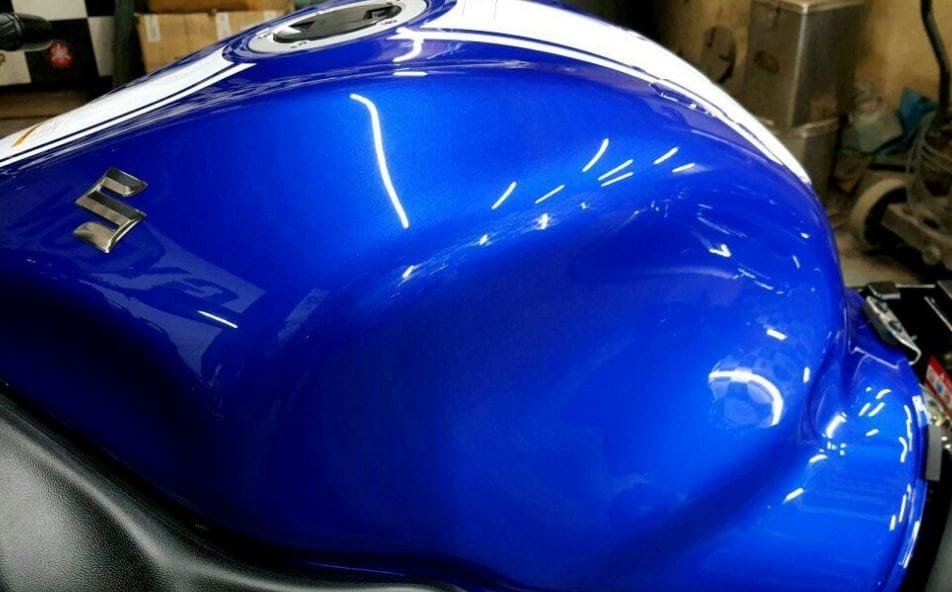 The following services will add a glossy sheen and erase small swirls and oxidation signs. Intensive interior cleaning and ozone air purification are additional automotive detailing services that use extensive washing and cleaning methods on the upholstery of the vehicle. Everyone dislikes scuffs, dirt, and other annoyances that damage the paint on their car's surface. In addition to lowering the car's class, it also raises the driver's psychological awareness of the vehicle. The ceramic coating is sometimes advised in order to prevent such situations. Your automobile is shielded against deterioration and a drab appearance. To Book best Car Ceramic Coating Delhi NCR & Detailing Services at Stone Ox Services, Click on the "Book Now" Button. One of the top services in Delhi is the best ceramic coating of stone, and we provide the best services with a focus on client satisfaction.