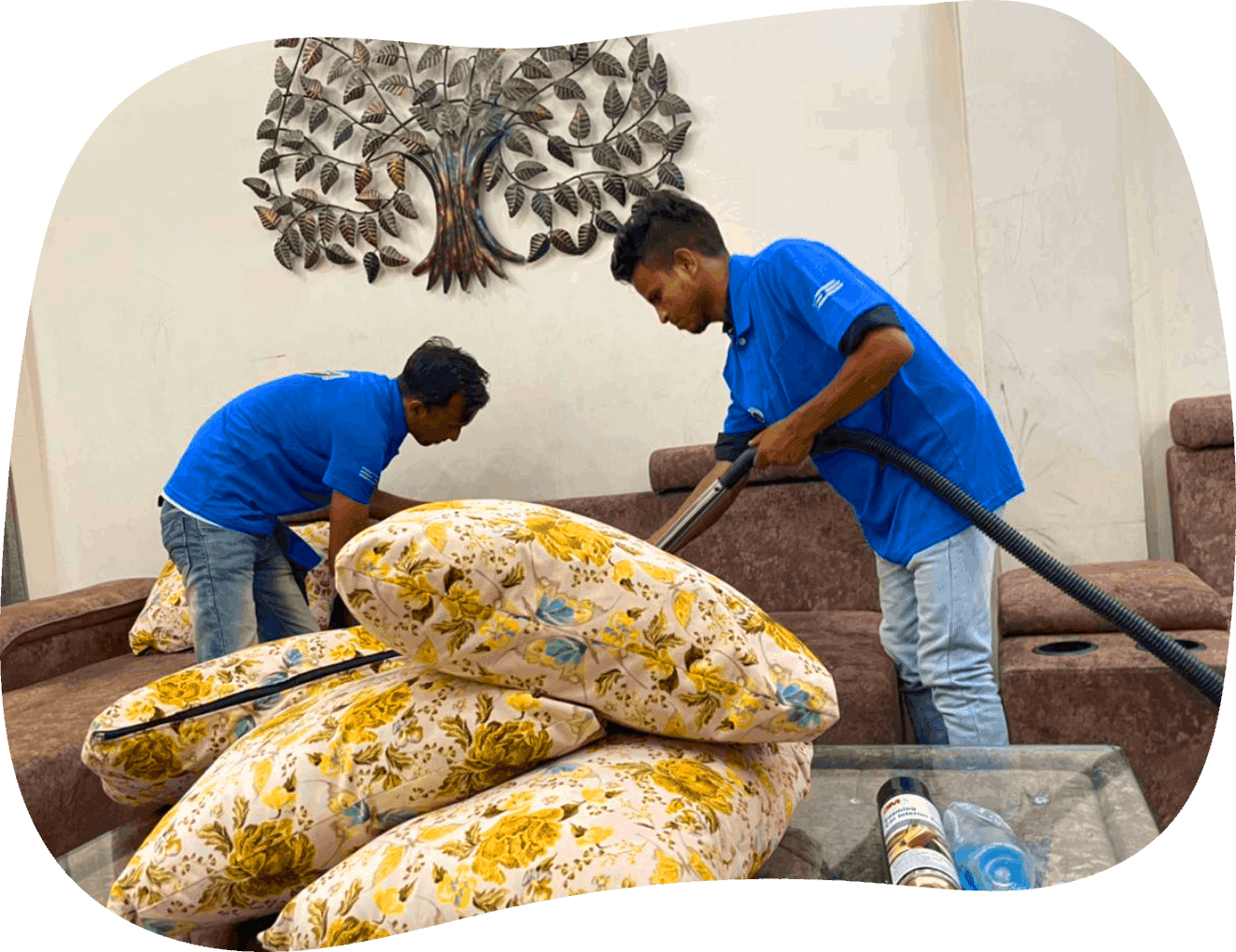 Why Do People in Delhi NCR Choose Stone Ox Best Sofa Dry Cleaning Services ?
The Stone Ox Services is the top sofa dry cleaning services provider in Delhi NCR available to help and work for the clients around-the-clock. Our major goal is to satisfy customers while providing the finest couch cleaning at home. We employ hardworking individuals that are knowledgeable about the service we provide. Have you seen grime on your leather or fabric sofa? If the couch isn't cleaned, it might quickly start to trigger allergy responses like sneezing, eye watering, and more. It is important to keep your leather or fabric couches clean and hygienic. which ordinary vacuuming or dusting cannot do.
Why Do People Prefer Stone Ox – We provide these services at your doorstep at a minimum cost, and leave the couch looking like a new one with hygienically clean upholstery. Every crevice of your couch is cleaned, sanitised, and disinfected as part of our procedure.
Our highly skilled specialists take the greatest care with your upholstery and make sure that cleaning your couch, carpet ,sofa cum bed is safe for your kids and pets. Sofas, couches, carpet and recliners are all cleaned by Stone Ox . We provide vacuuming, wet shampooing, sanitising, and mechanical drying among our services. Dust will be removed from the upholstery by dry vacuuming the front and back surfaces.
Stone Ox the Top Doorstep Sofa Dry Cleaning in Delhi NCR
 Stone Ox Services offers upholstery & Couch Cleaning, using products of a professional standard & cleaning up the upholstery with a wet vacuum. Dry vacuuming and manual brushing of the  upholstery's front and rear sides using a microfiber cloth. Using a microfiber cloth and special chemical, disinfect and clean the leather upholstery. To prolong the life of the leather, we use a special leather polish. We only used well-known brands to clean the couch seats, Hand brushes for washing seats and a vacuum cleaner (wet and dry) for cleansing couch seats, Scrubber for cleaning couches. Microfibre cloth for cleaning sofa seats Foam generator pump for dry cleaning couch seats.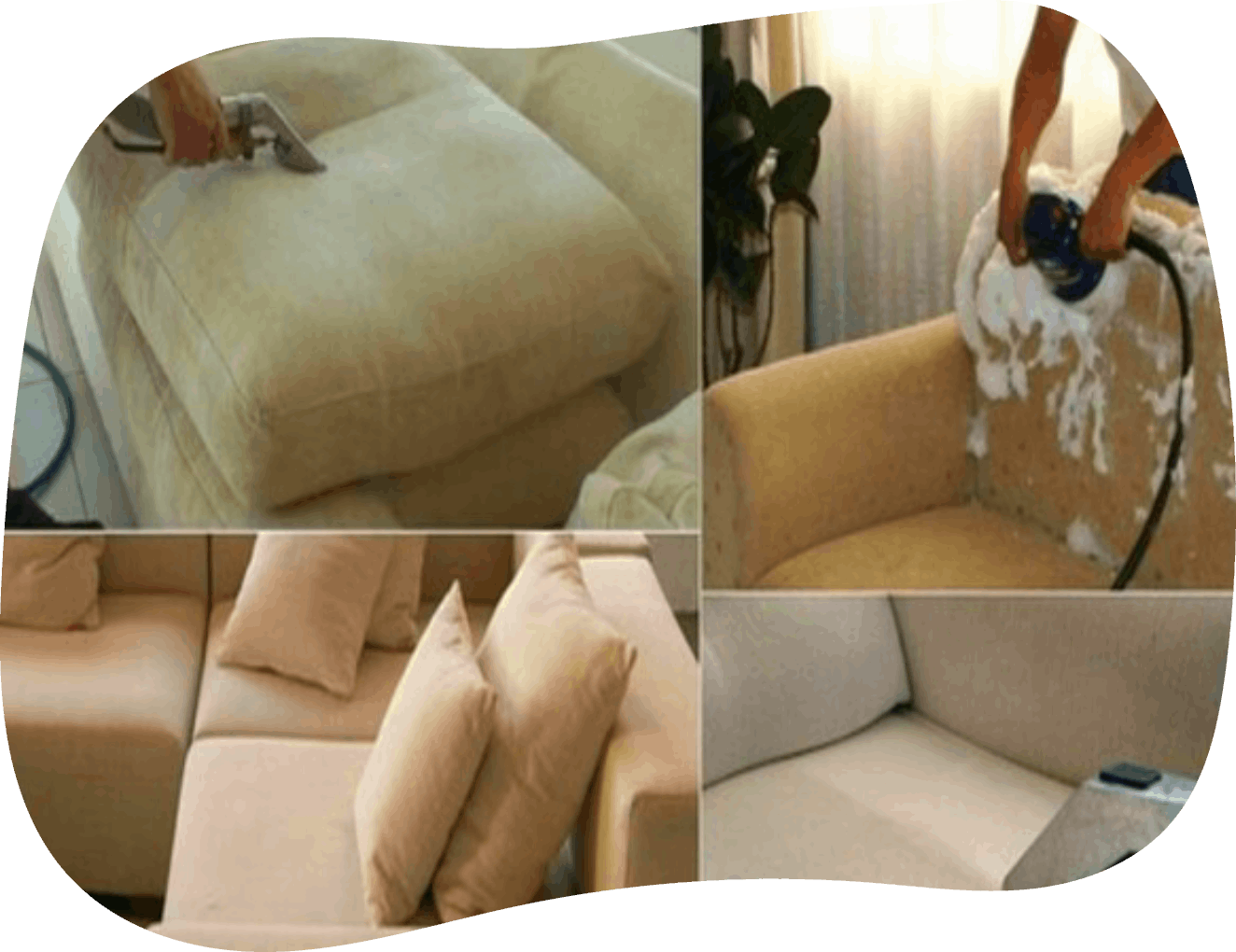 | Sofa Dry Cleaning Services | Prices |
| --- | --- |
| Fabric Sofa  | 170 Rs. Per Seat |
| Leather Sofa  | 180 Rs. Per Seat |
| Office Chair | 144  Rs. Per Chair |
| Single Mattress 6/4 Feet | 800  Rs. |
| Double Mattress 6/4 Feet | 1200 Rs. |
| King Size Mattress 6/7 Feet | 1300 Rs. |
| Chair Clean | 120 Rs. Per Seat |
| Couch | 200 Rs Single |